2020 is already 9% over. It is absolutely crazy how time flies.
Last Friday I made Ram noodla for supper. Owen was pretty excited to help. He likes to do as much as he can. He put the eggs in the mixer, spread the sour cream, salted and folded the nudla, and finally helped put them in the electric fry pan. I am always thankful when the boys like to help me. It makes me feel like I am doing something right.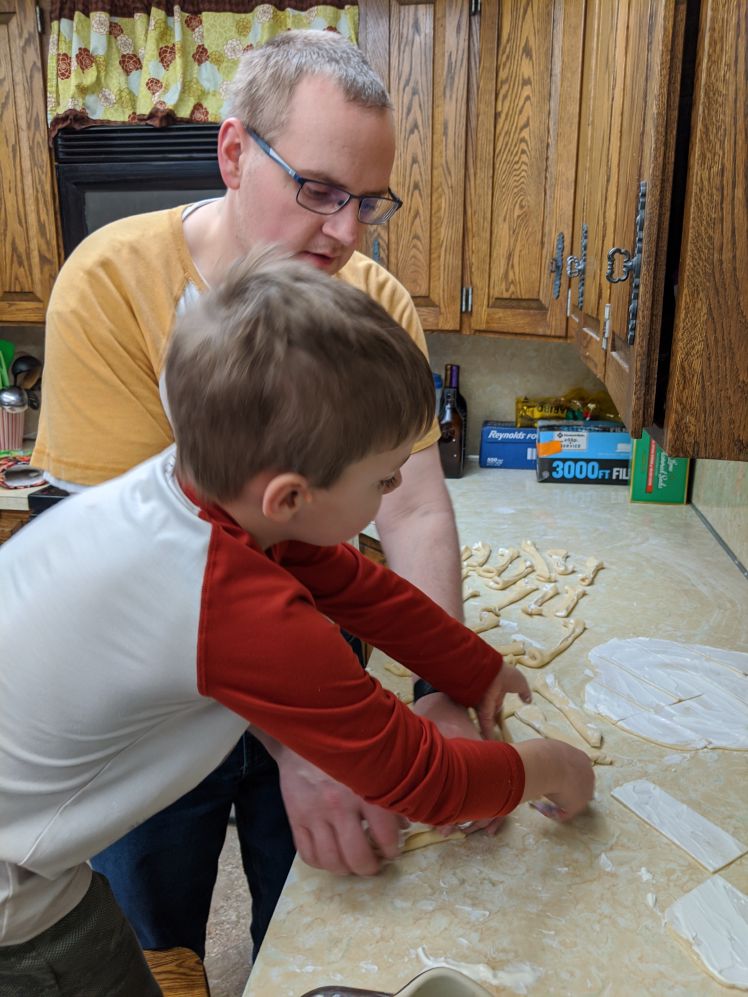 Over the weekend was the ND Democratic NPL District convention. Amelia was officially endorsed by the party to run for the District 32 Senate seat. She is pretty awesome and we would be lucky to have her represent us in the State Senate. I am proud of her for being involved in the community and helping wherever possible.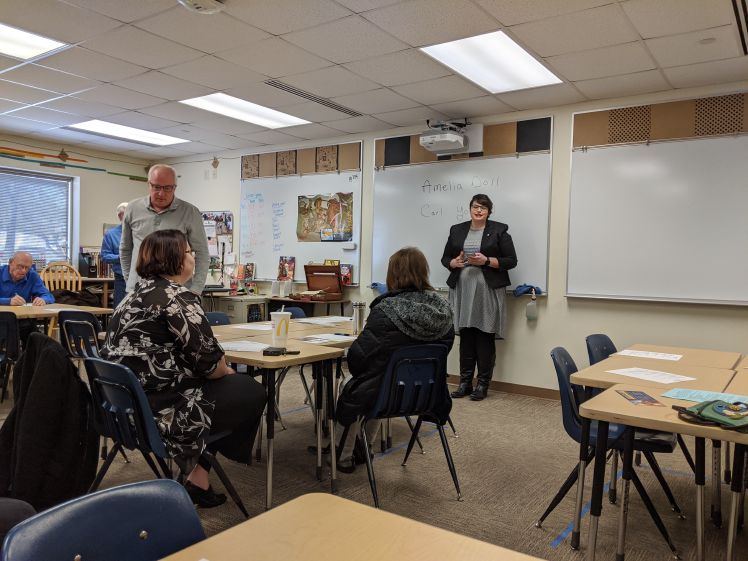 Yesterday, Owen was playing with the neighbors outside and decided it was time to build a snowman. It was pretty cool, but the weather was warm enough to melt it. Probably for the best, since it was right behind my car. :|